Pest Control

Services in Scottsdale Near You

Defend your home or workplace against destructive pests. At Bugsy Pest Control, we are your local pest control experts in every local pest that bugs you. 

Get rid of ants, termites, mosquitoes, spiders, scorpions, flies, ticks, fleas, bees, wasps, hornets, rodents, and more, for good!
Request Your FREE Quote Today!

Request Your FREE Consultation Today!
Special Offers
If you would like to check out Bugsy Pest Control, we've got some special offers just for you!
Common Pest Problems We Treat
We treat many different kinds of pests common to the Scottsdale area!
Why We Stand Out
At Bugster Pest Control, we strive to offer the best pest control in Scottsdale. Here are some things that set us apart:
Eco-Friendly
We use only the safest and most eco-friendly pesticide products on the market.
Family Owned
We are family-owned, and have been serving the Scottsdale area since 1988.
Quality Service
Your satisfaction is our highest priority, so we guarantee our service quality.
Why Bugster Pest Control?
Our clients receive guaranteed results due to our professional quality assurance policy that forms a solid ground for our high level of efficiency. We strive to improve on our own high standards by upgrading our processes, tools, and technology.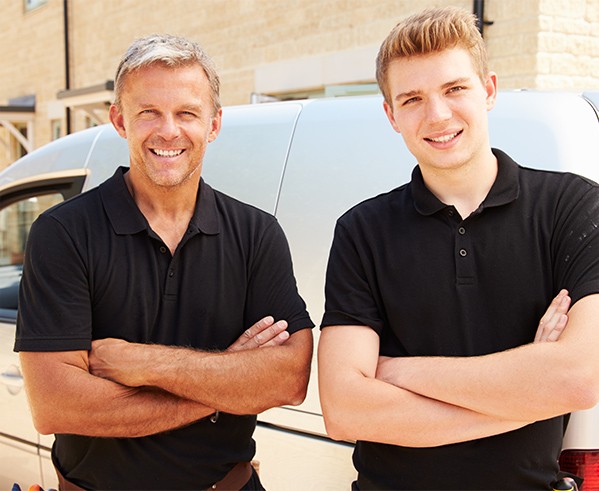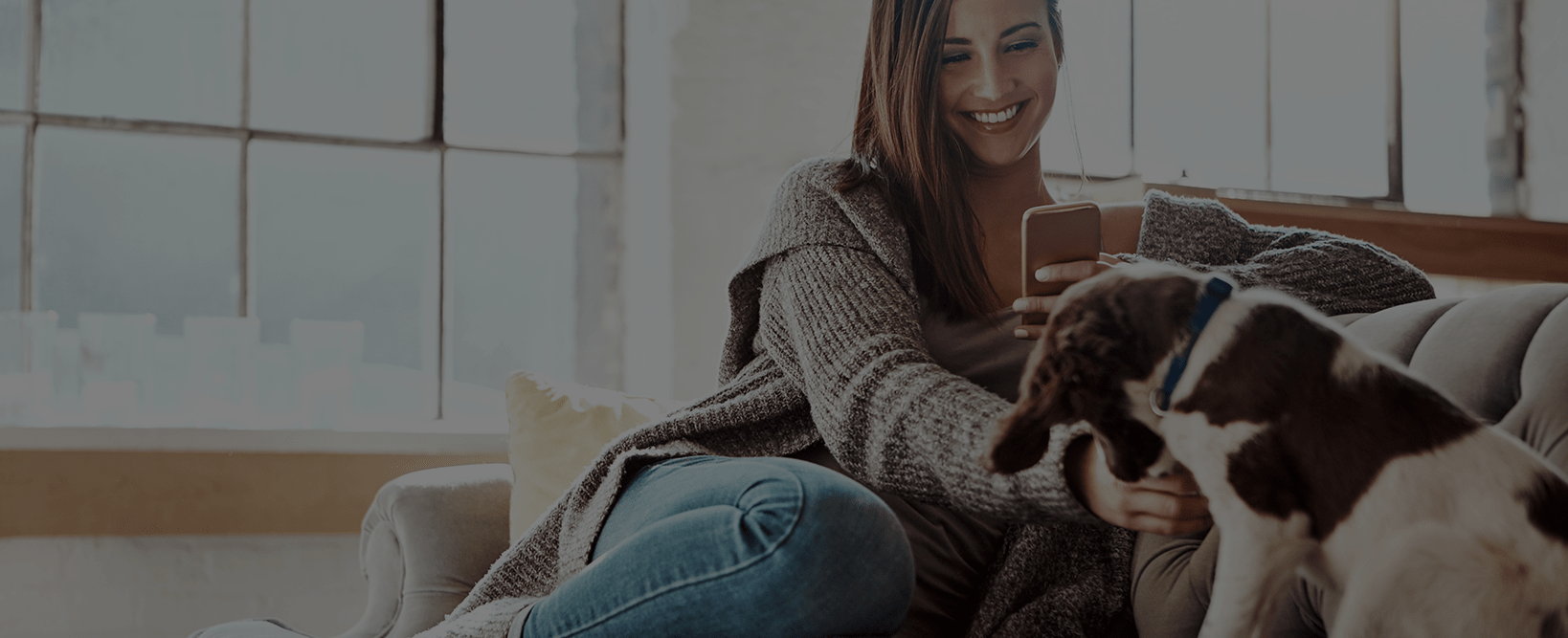 Enjoy Your Home

Totally Pest-Free
24/7 Emergency Pest Control
Affordably Priced Services
Emergency Help
We expertly coordinate prompt servicing to eliminate pest infestations fast.
Pest Protection
There is literally no chance for unwanted pests to survive any longer in your house!
Keeping Watch
We give you instructions and tips for safety measures to keep you pest-free.
Integrated Pest Management
Our technicians follow and exceed industry best practices and our management expertly coordinates pest control service delivery to solve problems fast.
Restaurant Pest Control
Our certified top-quality restaurant pest control services will ensure that no unwanted pests survive in your kitchen!
Service Documentation
We provide clear documentation in our service records you need for regulatory compliance, along with instructions for safety measures and best practices to control pest risks.
We Care
We want you to be able to live in a comfortable house with no fear for pests, and we want you to have a safe working environment that needs all regulatory compliance needs for the success of your business and for the comfort of your employees and customers. We deliver the best result fast and with minimum risk.