WHY CHOOSE OFF OSBORN?
Helping You Build Your Big Brand
Website Design
At Off Osborn, we offer website design packages for every business and budget. Our web designers and marketing experts will meet with you to understand every aspect of your business needs to find the best website development solution. No project is too big or too small for us to handle. As your Website Design Scottsdale AZ experts, Off Osborn is here to solve your website design needs.
Website Content Writing
Website content is a vital aspect of growing your business online. High-quality of your content enables your business to outshine your competition on Google and achieve greater brand awareness so that customers can more easily find and interact with your business. Off Osborn's expert content writers will get your business seen online!
Search Engine Optimization
All websites built by our Website Design Scottsdale AZ team are built to be seen on Google. We use the best SEO practices such as content optimization, keyword research, schemas, and more to deliver rankable websites that will be seen in search engine results. Our high-quality SEO and online advertising packages will deliver a high ROI on your digital investment.
User Experience Optimization
At Off Osborn, we use research, data analysis, and test results to determine what website designs best connect with your users. Our web design process seeks to implement aesthetic appeal, usability, technical functionality, data collection, data processing, A/B testing for continuous improvement, and adaptability to all users and situations.
Speed, Reliability, & Performance
Your web visitors are in a hurry, and they do not have the time to wait around for a website that is slow, unreliable, insecure, or underperforming to connect them with you. Website speed, security, reliability, and performance are all factors that can make or break your website. At Off Osborn, our expert web designers will ensure that each of these crucial factors is built right!
Web Accessibility
At Off Osborn, we believe that there should never be a barrier preventing people with physical disabilities, situational disabilities, or bandwidth limitations from accessing public-facing content on a website. As your website design Scottsdale AZ expert team, we make sure that all users will have fast and equal access to your information and functionality, regardless of disabilities, access to bandwidth, or socioeconomic status.
Local Web Design in Scottsdale AZ Experts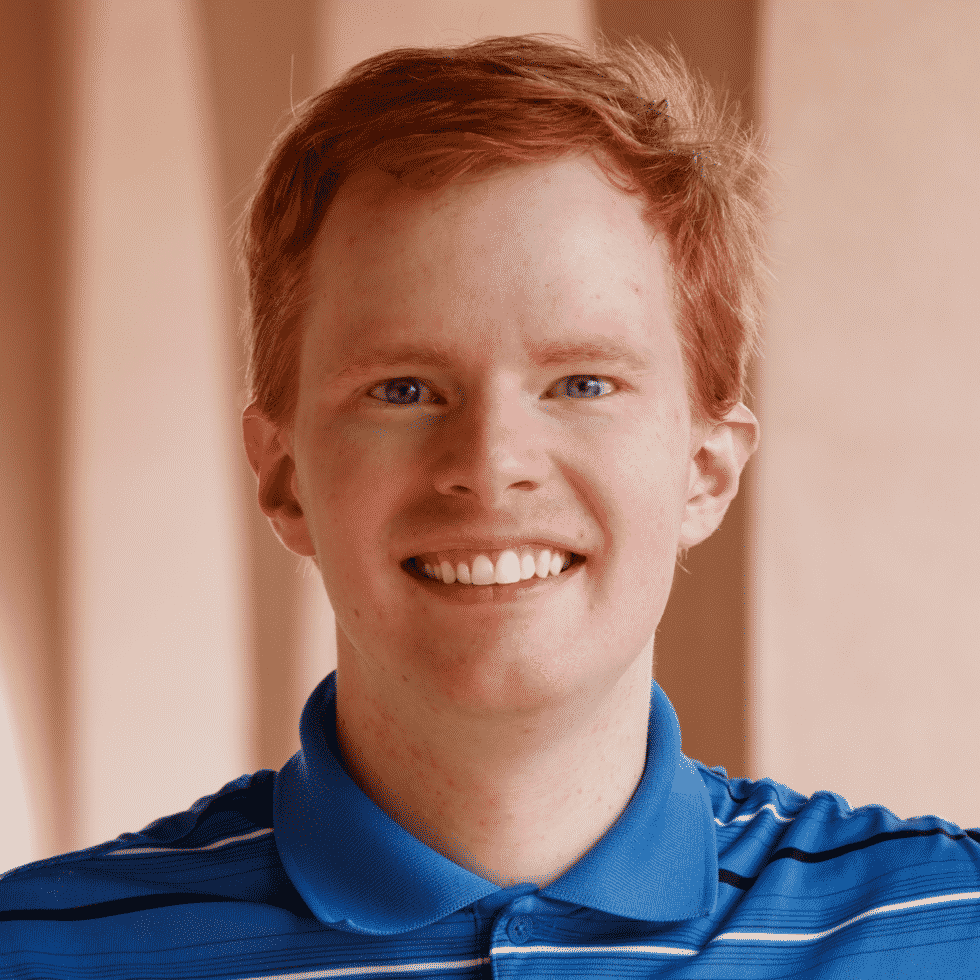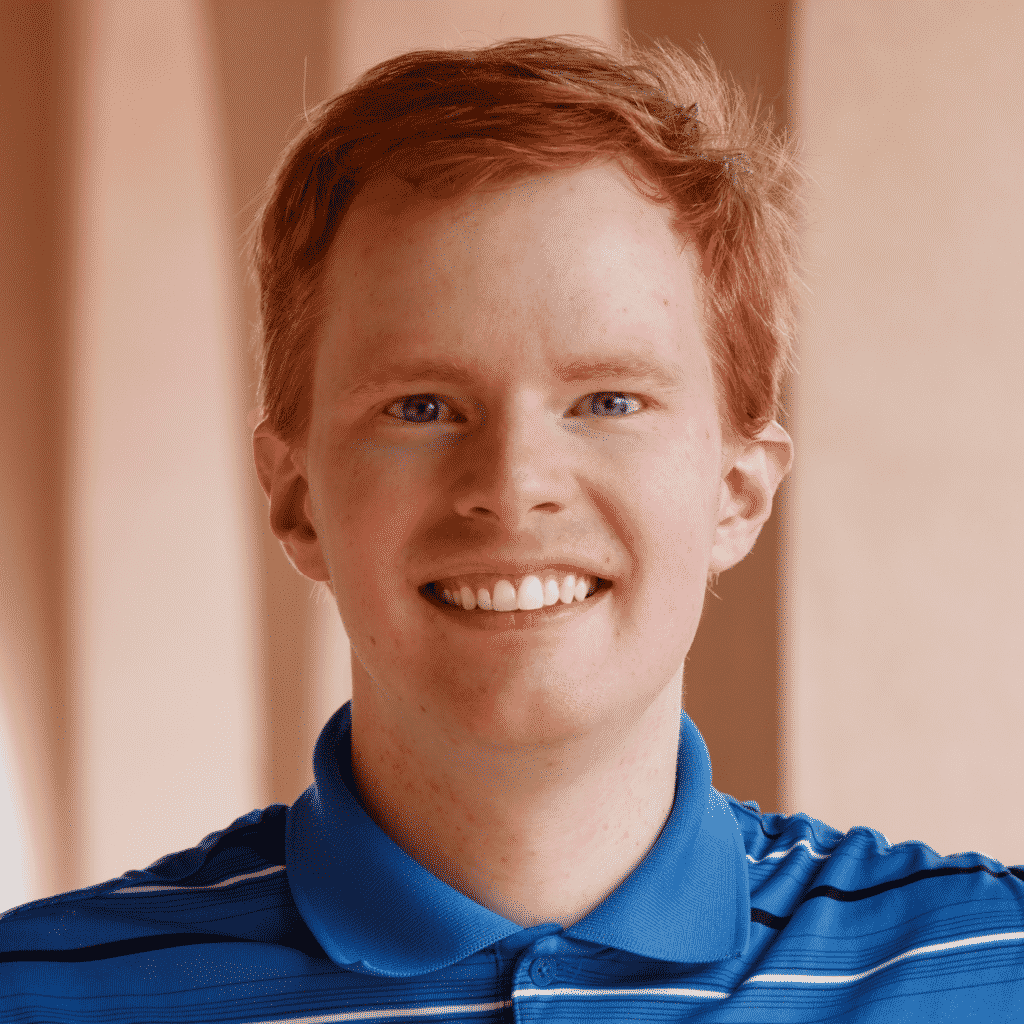 Chief Solutions Architect and Cofounder
As a software engineer, I know how software and the rise of the Internet will shape the future. As the chief solutions architect and cofounder of Off Osborn, I understand how to leverage data and the capabilities of Google, Facebook, SEO, and SaaS to grow businesses and help them thrive.
I oversee our website design services in the Phoenix and Scottsdale areas, along with our client acquisition solutions and technological processes here at Off Osborn. I also lead our future growth, innovation, and thought leadership efforts. Achieving best-in-class business growth for our partners by leveraging the capabilities of websites, Google, Facebook, SEO, and software is my passion.
Request Your Free Consultation!
Let's Get In Touch!
Build Your Digital Growth Strategy